Tank Design and Erection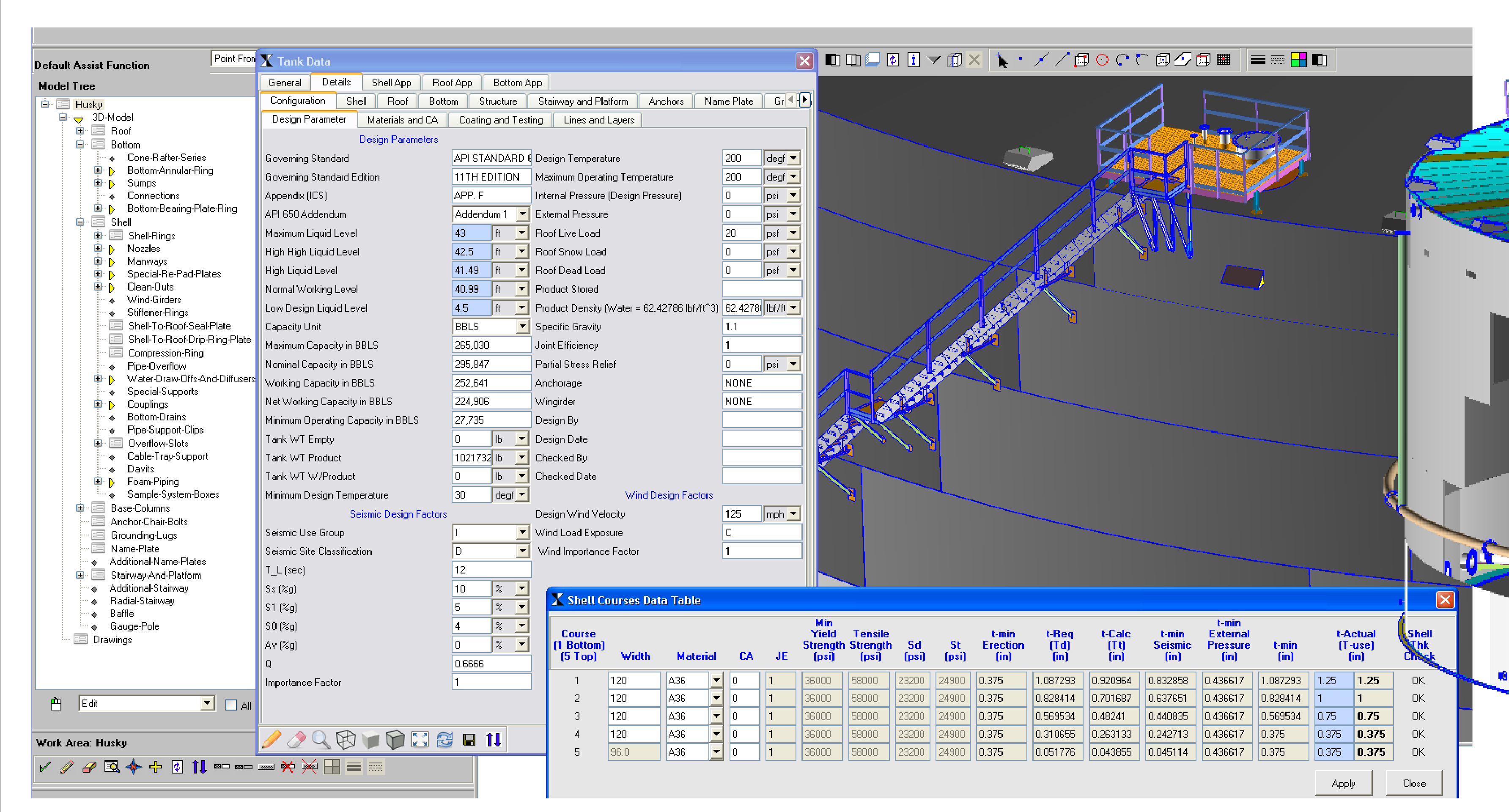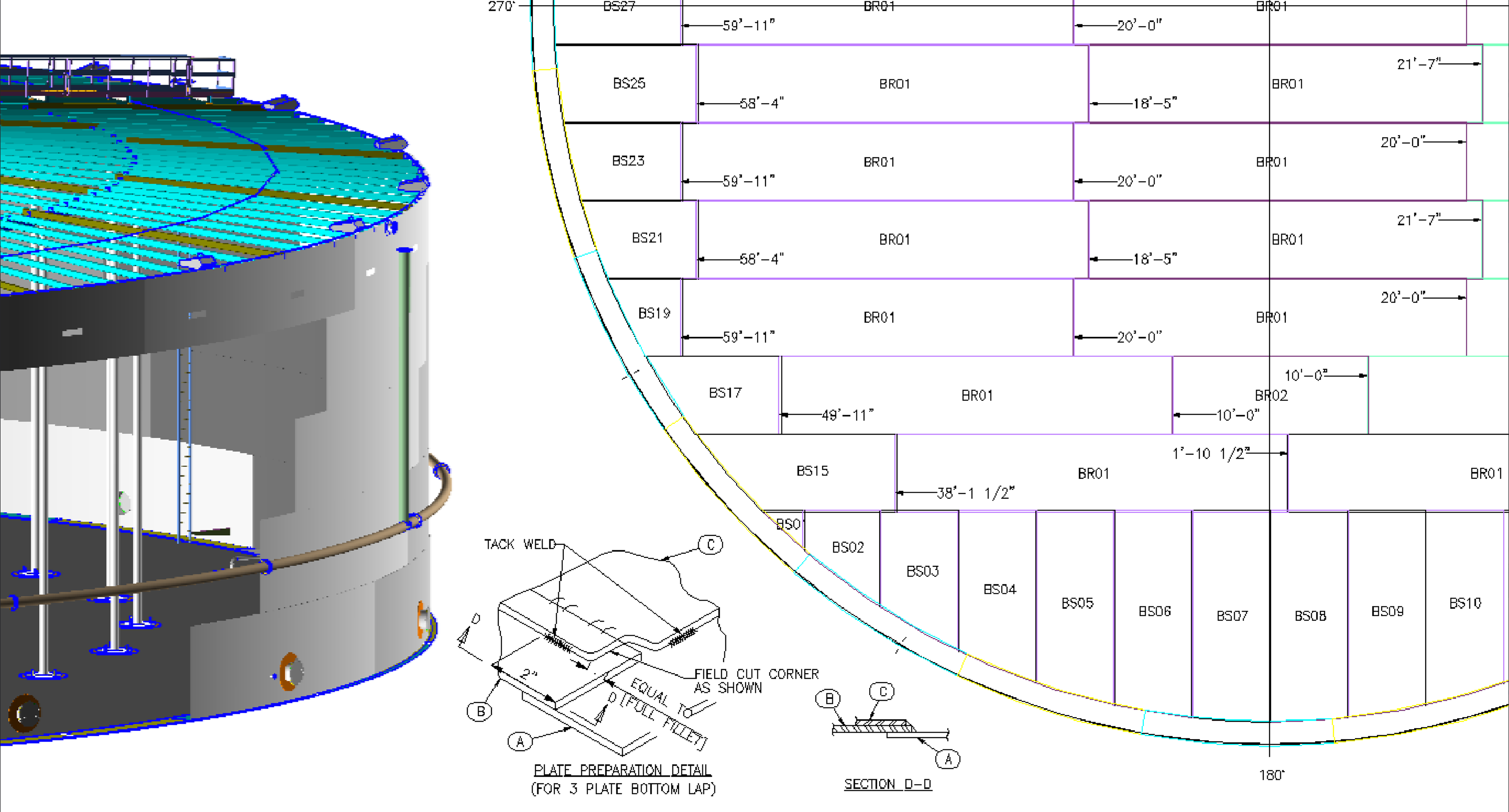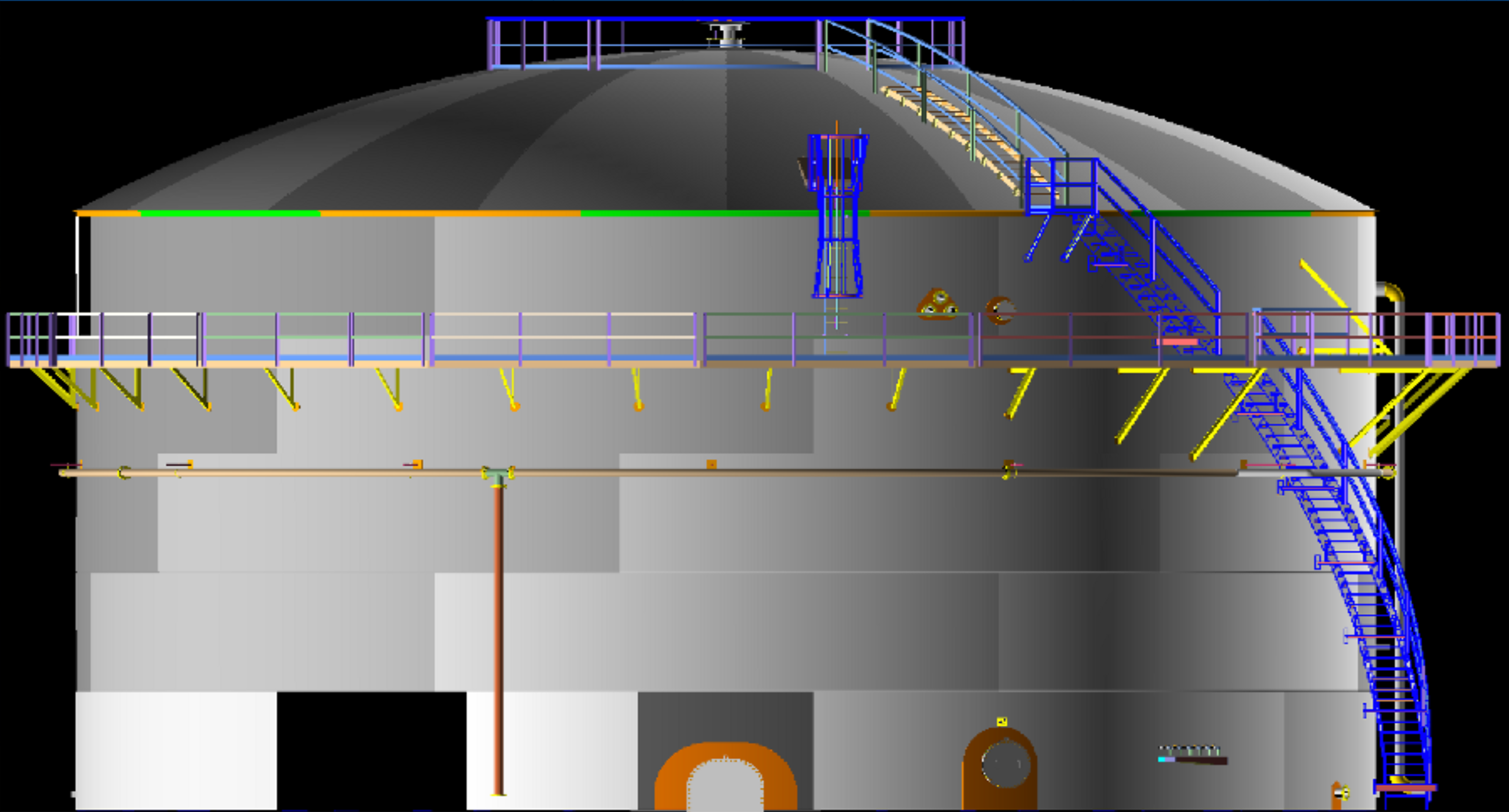 At Industrial Contractors Inc., we have the in-house capability to rapidly configure, design, and detail above-ground, shop-formed, and field-erected storage tanks for your new or existing facility needs. Our design calculations conform to applicable API 650, API 620, AWWA and EN 1401 code requirements. Our modeling software allows for easy reconfiguration of nozzles, manways, and cleanout doors based on customer feedback during project development.
ICI can also assess the condition of existing tanks if provided with a laser scan point cloud. This analysis would include:
Tank Bottom and Foundation Settlement
Shell Roundness and Verticality
Structural Column Verticality
Floating Roof to Shell Operation
Contact ICI to learn more about our storage tank capabilities.