Boilers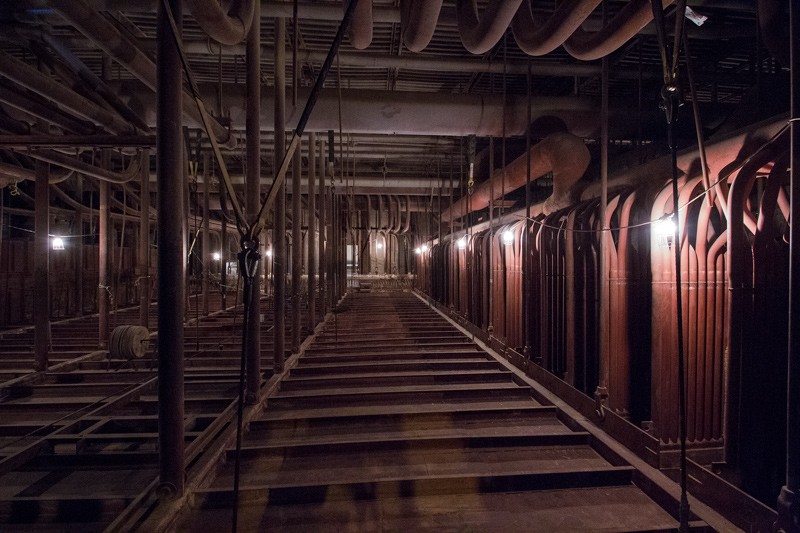 ICI has a long history of safe and successful boiler maintenance in the North Dakota, Wyoming and surrounding areas. We hold both the American Society of Mechanical Engineers and the National Board of Boiler and Pressure Vessel Inspectors stamps.
Value added services we deliver include project development, boiler construction and maintenance support after project completion. Our employees have the necessary training and certification to guide your boiler project from start to finish. We focus on safety, quality and efficiency throughout the duration of your project.
Boiler Installation, Repair, and Replacement Services:
Industrial boiler repair, maintenance, and retrofit
Package boiler installation
Cyclone burner repairs and studding
Burners
Over-fire air systems
Water wall panels
Sootblowers
Injection systems
Shielding, repairs and replacement of superheat, reheat and economizer elements
Precipitators
Baghouses
Scrubbers
Heat exchangers
Air heaters
Headers
Feedwater heaters
Deaerators
Stacks and ductwork
Ash conveying systems
Pressure vessels
Dampers
ID, GR, FD, SA and PA Fans
24/7 Emergency repairs
Contact ICI today to learn more about our boiler installation and maintenance services.